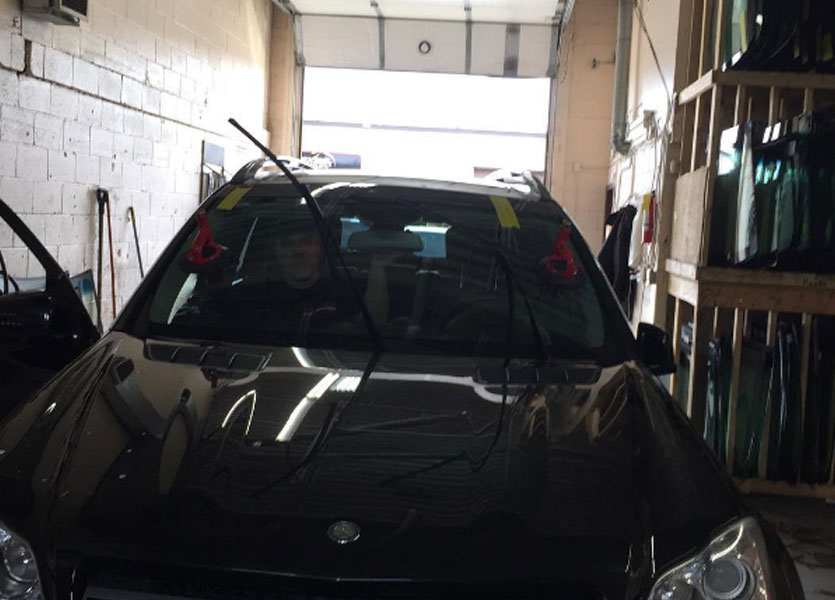 Windshield Repair / Auto Glass Repair Services In Brampton
We are the leading windshield repair experts in Brampton. If your vehicle's windshield needs repairing then look no further than the Wind Auto Glass. We are one of the leading windshield repair companies in Brampton. With 2 main locations in Toronto and our mobile windshield technicians are always ready to serve customers from Brampton, you can either drive to one of our convenient locations or one of our technicians can come to you at home or work in Brampton. Our goal is to make your car windshield repair as quick and efficient as possible. So the moment you spot an issue with your auto windshield, call out to the expert windshield technicians at Wind Auto Glass Windshield Repair in Brampton.
How do you know if your windshield /auto glass should be repaired or replaced in Brampton ?
You have our guarantee that we will always repair your car windshield rather than replace it. However in the event that your windshield cannot be repaired – we will replace it with only the highest quality replacement windshields which we carry in our inventory. When it comes to deciding whether or not to repair or replace your damaged windshield, the team at wind auto glass will always advise you on the best option that works for you and your vehicle. We are the best windshield replacement provider in Brampton. For more information or to discuss windshield repair or windshield replacement costs, contact wind auto glass today.