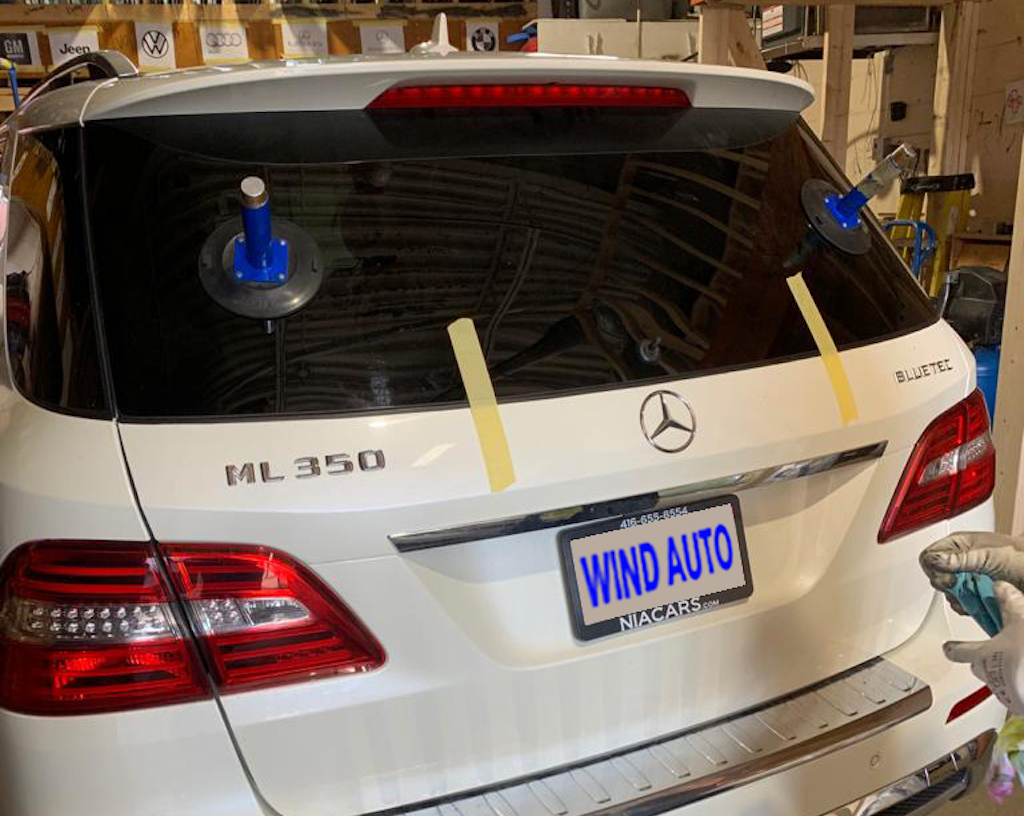 Auto Glass Repair Services
Having intact windows is crucial for the safety of the vehicle and absolutely necessary for the protection of its occupants. Even if you have the smallest crack or chip in your windows, if the vehicle is moving and going over bumps in the road, that window could break at any moment. If you are looking for auto glass repair for your vehicle, we recommend that you contact Wind Auto Glass. It doesn't matter if you are at home or at work, we can come to you to repair or replace your windshield and surrounding glass. Auto glass repair is made easy with our professional installers that will come to you to repair any chips or cracks in your vehicles glass. As long as your location is within our zone, we will send out our highly skilled technicians right after you give us a call. Our auto glass repair services are convenient for the client because you won't have to worry about interrupting your day with taking your car to a service center. Our repairs and installations on the road not only meet, but exceed the standards and expectations of the auto industry.
Auto glass repair by Wind Auto Glass can fix these issues to ensure that your vehicle will be able to get safetied. Typically, all the glass on a vehicle is tempered glass except for the windshield. Tempered glass can shatter, but your windshield glass is laminated and shatter proof, which is why a windshield can withstand impact better. Smaller windshield chips and cracks can be repaired by our auto glass repair service, but bigger more severe chips and cracks in your windows may call for us to do a replacement of your glass.
If you are in the greater Toronto area and your car's glass has experienced some damaging trauma, the professionals at Wind Auto Glass can help you out. Our auto glass repair service is convenient, reliable, and cost effective for you, and we will come to you to repair or replace your glass so you don't miss a beat! We Proudly Serving Auto Glass Repair / Replacement Services In Brampton, Markham, Mississauga, North York, Pickering, Richmond Hill, Scarborough, Toronto, Vaughan, Woodbridge & Other Area of GTA. We have mobile services available outside of GTA as well. If you would like more information about our auto glass repair service, please feel free to give us a call, send us an email, or visit our website.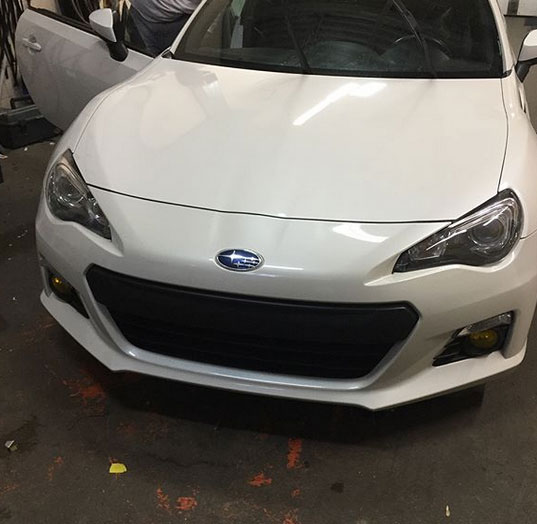 OUR WORKING TOPICS
To bring the windshield or surrounding glass back to its original integrity, which directly contributes to your safety, any chipped or cracked auto glass should be repaired or replaced immediately. You may not even be able to get a vehicle safetied if there is significant damage to the vehicle's auto glass. Some of the provincial regulations for auto glass that may hinder you from getting your vehicle safetied are as follows:
Stone chips with a crater larger than 5mm in diameter

Glass breaks that are larger than 50mm in diameter

Damage to the outer edge of the windshield

Glass damage that is directly impacting the drivers field of view
OTHER SERVICES
Windshield Replacement
The windshield of your vehicle is meant to withstand some impact of foreign objects that ...
Windshield Repair
Most commonly a vehicle will be made with tempered glass for its windows except for ...
Auto Glass Repair
Having intact windows is crucial for the safety of the vehicle and absolutely necessary for ...